Our Story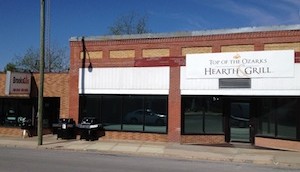 Our grills and hearths do more than add value to your home – they add value to your life. As an authorized dealer for leading manufacturers of grills, fireplaces, and stoves, Top of the Ozarks Hearth and Grill can offer selection and quality you won't find elsewhere.
Fireplaces & Stoves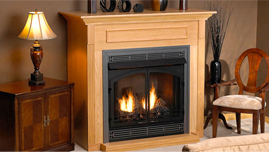 Imagine the experiences you can create with a flame. From the shared celebration of outdoor grilling to the welcoming glow of a fireplace, a flame draws everyone close.
Grills
Let us help you customize outdoor and indoor experiences that will bring you enjoyment and outstanding performance for years to come!